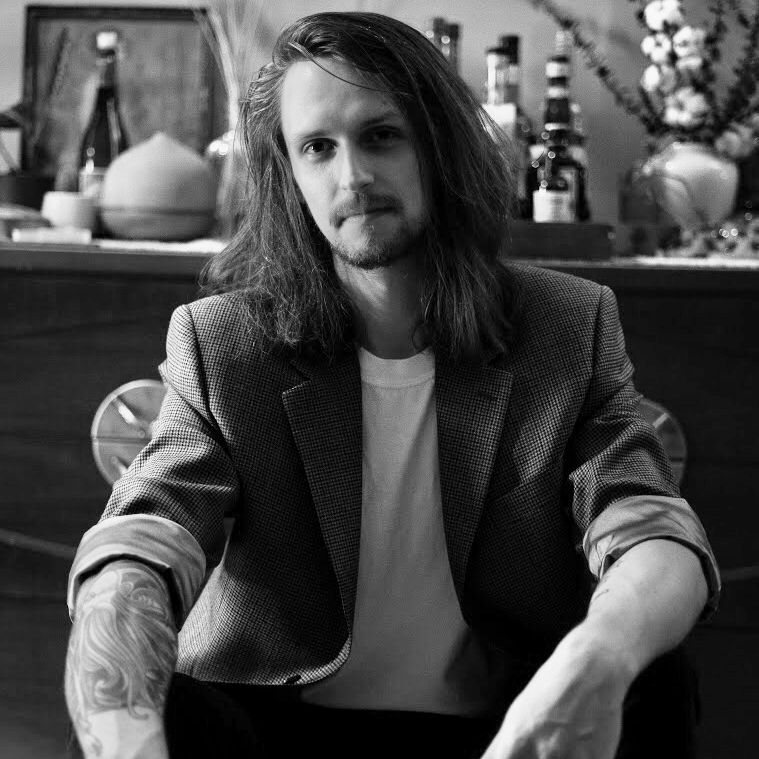 Who is Stefan Jurewicz?
Stefan Jurewicz is a producer/audio engineer currently based in Ottawa, Canada.
Since starting his career in 2012, Stefan has believed that every artist should be able to listen to their record knowing what they're hearing is a product of the time and effort they've put into their craft, rather than a testimonial to software engineers, promoting musicianship above all else.
Testimonials
"We came to Kick Me Records with an album we felt might never get done. We had a few false starts and a few bad experiences in the past, but Stefan managed to get us past all of that. The experience was professional, within our budget, and the end result was exceptional. Stefan was able to coax great takes out of everyone with patience and tact, even when we struggled. There was a quick turnaround in mixing, and he made any changes requested to create an album we are proud of and sounds decisively our own. We would recommend Kick Me Records to anyone looking step up their game and create something special." 
Fathom Sound
"I first approached Stefan to record me because of how great the debut Onionface single sounded. My band was fortunate to find out that he's also a voice you can trust throughout your journey in the studio, not to mention a fun hang. Since then I've recommended him to a friend or two, and now I'm recommending him to you." 
Brad Martel 
(Amalgamation, Hophorn Hornbeam)
"Professional, fun, affordable. Has innovative suggestions for accommodating your recording sessions and comfort. Also has an amazing ear for the construction of songs and implementing the final result." 
Unsociably High
"Not only is Lord Stef a Lord amongst modern men, he is a lord of space and time and rules over the planet with an ear for detail and fantastic wiggly woogly flinging flying digits that communicate to you exactly what flows directly from his heart. Lord Stef. Hear hear! Also he smells amazing and is extremely well groomed. Lord Stef. Hear hear!" 
Brian Stephenson 
(Old James)